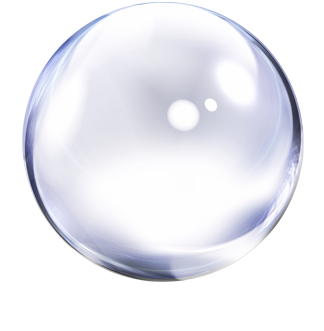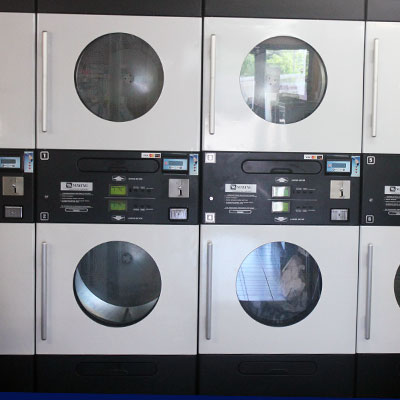 Soap N' Suds Laundromat offers top of the line equipment, the largest Maytag capacity washers and dryers in Woodruff, Wisconsin and a friendly staff on hand to assist with operating machines and the handling of your heavier items.
Soap N' Suds Laundromat is the place to go if you need to wash your larger rugs, quilts or comforters that you wouldn't be able to wash at home. Save time doing large amounts of laundry that would take days to do in just a few hours with the convenience of our super size Maytag washers and dryers. In addition, our Soft Water System ensures cleaner and brighter clothes with every wash.
**Please Note manufacturers recommend washing of Comforters and Quilts in extra-large machines.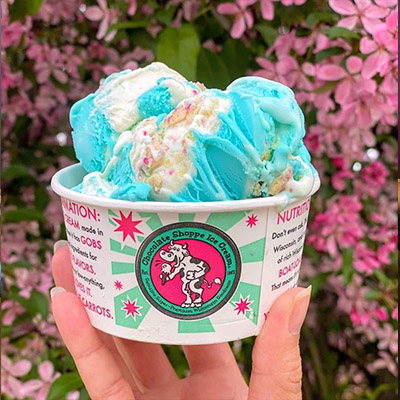 What's the Scoop Ice Cream Shoppe offers more than 38 Flavors featuring Chocolate Shoppe Super Premium Ice Cream, No Sugar Added Flavor and Sherbet Flavor, Fruit Smoothies, Shakes, Malts, Sundaes, Root Beer Floats, and Freshly Baked Waffle Cones.
We hand pack pints, quarts, and half-gallons; pre-order 3-gallon tubs of your favorite flavors.
Be sure to stop into What's the Scoop Ice Cream Shoppe to enjoy delicious treats and friendly faces.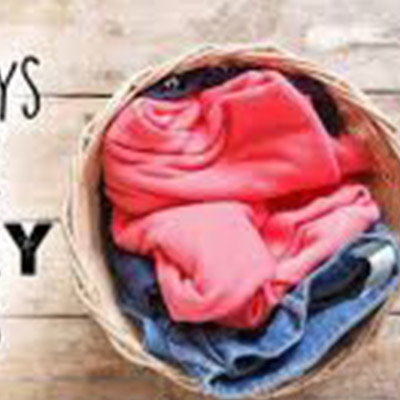 Whether it's blood, coffee, tea, cosmetics, fruit juice, soft drinks, wine, mud or rust Soap N' Suds Laundromat has suggestions for stain removal.  Plus we can help you with down & delicate items.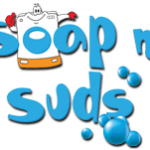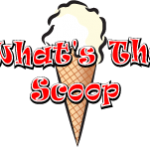 816 1st Avenue
Woodruff, WI 54568
Next to Walgreens
Soap N' Suds Laundromat
October to May 6 am to 9 pm :

Last wash 7:30 pm

June to September 6 am to 1030 pm : Last wash 9 pm
What's the Scoop Ice Cream Shoppe
Memorial Day through Labor Day Hours
10:30am to 10:00pm